User Research
Gather qualitative and quantitative data through various research means to empathize with and understand users
Design Strategy
Strategically plan features to be implemented to address user pain points and create an optimal minimal viable product
Information Architecture
Organize navigational infrastructure and flow of the product for best ease-of-use for prospective users
Visual/Interaction Design
Designing rough sketches to high fidelity prototypes with both visual presentation and usability in mind
Testing/Iteration
Iteratively conduct usability tests on users to determine efficacy of wireframes until producing optimized results
Development + Release
Turn sketches to fully coded products, ready for release and consumption by potential users
INSPIRATIONS
ZocDoc
Rather than tell you how much I love AirBnB or Instagram as the pinnacle of user experience design, I can safely say that I adore the heck out of ZocDoc. Beneath all the visual simplicity of the app lies a well-thought out informational architecture that simplifies what would ordinarily be a very complicated system of finding the right doctor for your medical needs. It addresses common user needs such as insurance coverage, location, availability and even cost.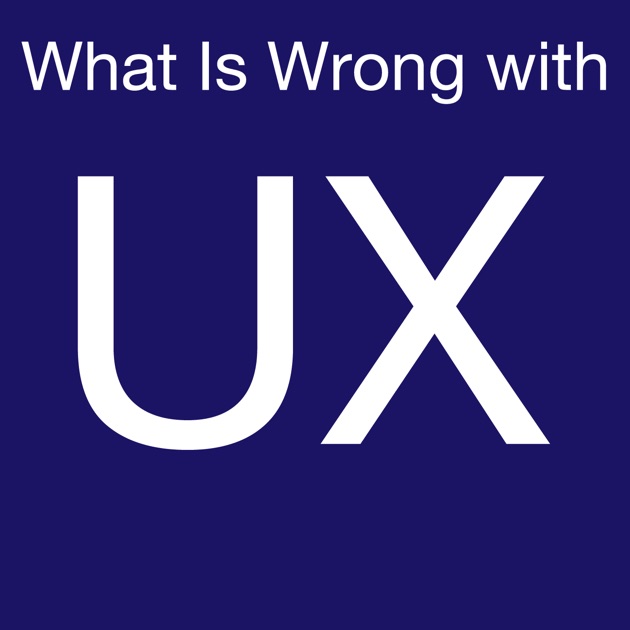 What is Wrong With UX?
Laura Klein and Kate Rutter say it like it is in this informative and hilarious podcast about the product design world. Rather than simply hammer in the same information other designers have, these two dissect UX design into its most brutally honest form, illuminating designers with the more-practical, less-lofty practices and mindsets to make the product work.
Build Better Products
Once again, Laura Klein brings the wisdom and wit that she is best known for in her new book. Almost feeling like a spiritual successor to Jake Knapp's Sprint, this book also details the best practices of an Agile workflow and how to manage product design in a cohesive and productive manner. It's a must read for any aspiring and current product manager.
MY TOOLKIT
Being flexible with various tools to create "pretty interfaces" accounts for only a portion of the process. My understanding of product design involves getting to know the user, business model, and market fit to work towards a prototype that makes everyone happy.
This coupled with my programming background — which I have been doing since I was ten — has helped me to work cross-functionally with developers and managers in agile environments to build better deliverables. So only a little has changed since I was ten.
"The vast majority of entrepreneurs seem to think that explaining their concept in detail to a few people and then asking whether it's a good idea constitutes validation. It does not."
– Laura Klein, UX for Lean Startups
CONTACT
Looking for a UX Designer and/or Motion Graphics Artist and/or sushi restaurant recommendation? Reach out to me! I'm available for full-time hire, contract positions and birthday parties.